Presents:
FOCUS YOUR DREAMS
---
The definitive primer on getting IMPORTANT things done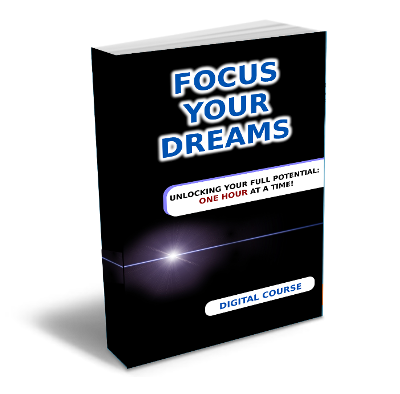 Ever feel like you have something you really want to work on, but don't have the time?
Guess what? The time is NOW. We'll show you how.
This product package captures the truest spirit of developing the dedication needed to succeed. In fact, most successful or semi-successful people practice this same technique, over and over. From writers to musicians to sculptors, to actors, to business tycoons, and even small business pros.
The art of focus shouldn't be a secret. It should encourage those with a passion to develop the habits necessary to see it through till the end. And you can deliver this to your audience. Help them with their goals, and certainly they will help you with yours. Don't deliver the same tired PLR content. Give them something they can use.
Written By Authors
Gecko Print Publishing specializes in writing talent, and as such, we accept no substitute. All articles are 100% pure, written by practiced hands, and by their very design avoid plagarism of any sort. We source the best minds in the business, glean their experience, and write fresh prose designed to captivate. We don't pay some guy in the Pacific half a cent per word to mill out lazy articles.
In this packet, you will find the full ebook, cheat-sheet, and all the graphic design elements needed to build it from scratch, so it's infinitely adaptable. Feel free to break it into blog posts, make it part of a larger packet, or push it as is with your PLR license to distribute. The only non-transferrable part is the license itself. Branding and packaging of products derived from it is up to you. Distribute it for free, or charge a small fee. No worries. We're easy to work with, so if there is ever a concern, email us at spottedgeckgo@gmail.com and let us know how we can help.
Package Features:
Full Motivational E-book (22 pages)
High Quality 300dpi cover image
300dpi covers blanked for modification
Original .psd files for full editing capabilities!
.xcf files for compatibility with GIMP!
All Internal Assets used in the book.
Papersize of 5x8 inches for better smartphone compatibility and more professional packaging.
3D Digital Lightbox assets in multiple sizes to showcase the product.
favicons in four sizes
Three engaging tweets and suggested hashtags with analysis, including ten hashtags to help make your tweets last.
Intriguing tidbits to get readers thinking that they CAN take control, offering the ebook course to guide them. Included are five facebook groups to target.
Email Signatures designed to spark a response from segmented lists.
BBC code to add your product link to your forum signature.
What are you waiting for?
This is the ebook that anyone interested in creative work, from buisness to bizarre, needs to know about. Everyone wants to do something awesome, nobody knows where to start. This book will show them, in one hour every single day. Drawing from bestselling authors to high-flying financial tycoons, this is how many of them got their start, and we think your audience will be excited to learn this for themselves.
Just click the link below to get started right away. it's only
$2.99!
Why only 2.99? We're just getting our feet wet, and we have a slush pile of great products in store, but everyone needs to start somewhere, so we started with a market we know very well: motivation.
All you have to do is click below. An engaged audience is three bucks away! Our license allows you to tweak and tune to your hearts content, and distribute with impunity, so don't miss out. This offer won't be available forever.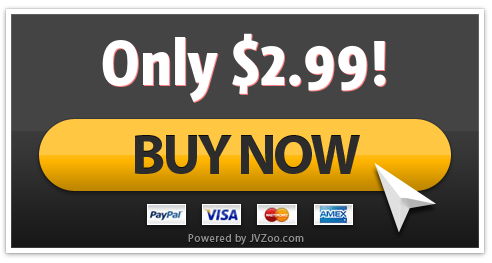 Just in case you are still curious about the rights conveyed with this PLR package, the highlights are below.
What you can do with this package:
---
100% Resale Rights
Modify the content as you like
Rebundle/Repackage
Break into several products
Unlimited rebranding rights
What you can't do:
---
Sell or transfer your PLR rights